How does Free Money work?
Just 3 steps to success!
1. Register: It takes a few seconds of your time and it's free. We'll even give you 10 FREE BONUS POINTS which is equivalent to $0.25 when you register.

2. Earn points: Earning points is FREE. We have surveys for nearly every country, it's quick and simple. You just need to complete a few surveys to get enough points to claim your cash or a free voucher. You can also earn points by inviting your friends to register. You will earn 20% of their lifetime earnings.

3. Get a Free voucher OR cashout: When you have enough points, you can redeem them for REAL cash OR vouchers, which can be used at online stores and communities. Basically, you can request ANY voucher, as long as we can buy it online and send to you via email. The possibilities are endless........
What are points worth?
10 points = $0.25
50 points = $1.25
100 points = $2.50
500 points = $12.50
1000 points = $25.00



Vouchers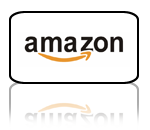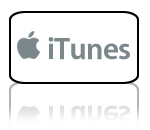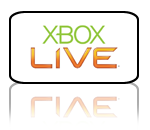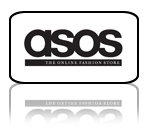 We pay thru: